Individual approach to partners as well as advanced logistics solutions and a high level of service quality are ensured through our own resources and constant training of our employees. We propose solutions based on your needs in line with the world's best practices and more than 20 years of experience in providing logistic support for domestic companies and multinational companies.
As one of the leading providers of logistic services in the region, we put a special emphasis on quality, as evidenced by many ISO certificates we own. Value added to the entire chain is given through complete care of your product organization from vendor to your customer with systematic monitoring of key points in the process, with the possibility of system integration with various IT systems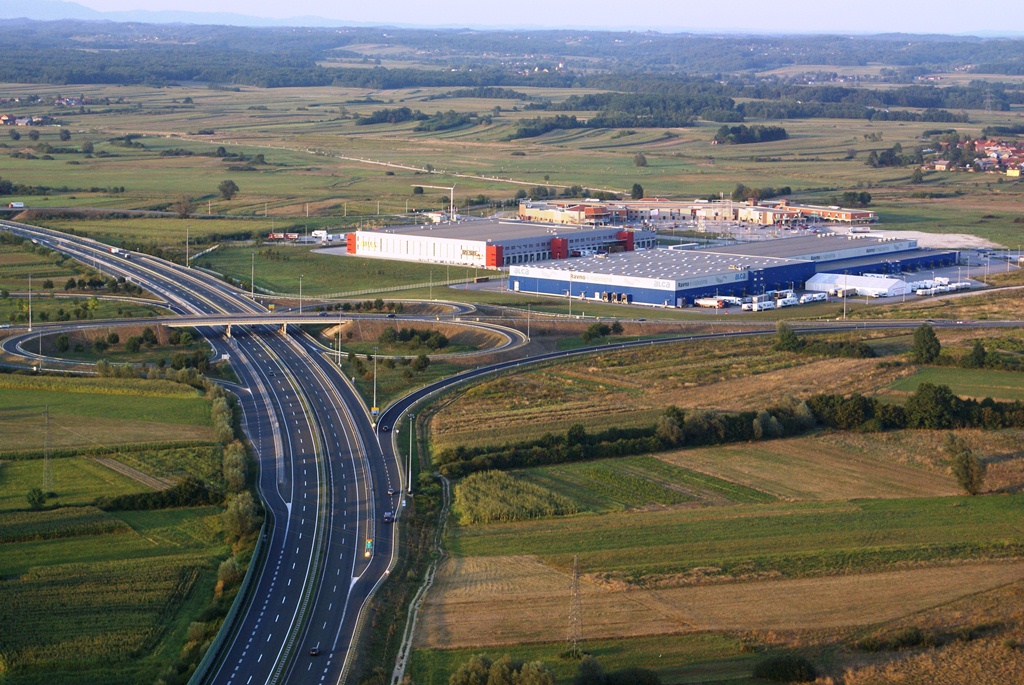 Your products will be neatly located in modern logistics distribution centers built from 2008 to 2011, meeting all safety and quality standards, with a total area of over 50,000 m² and over 65,000 pallets in a pallet rack system. In addition to the prepared conditions for storing the ADR category of products, temperature controlled and ambient products, the premises are provided with video surveillance 24/7, modern fire alarm systems, and with own and contracted security services.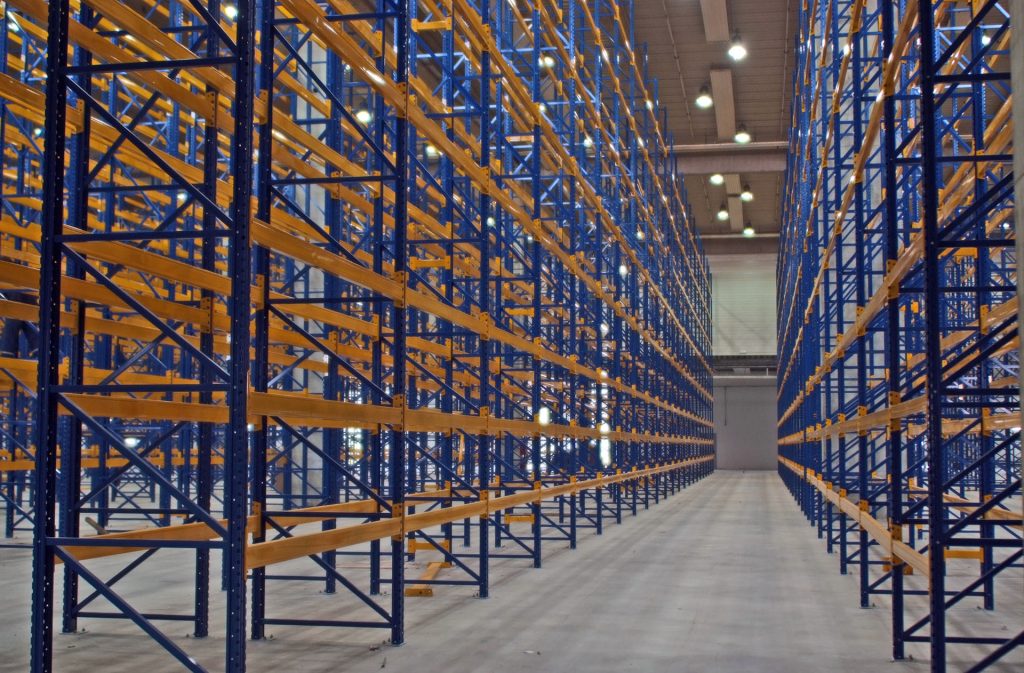 Tracked by modern technological solutions and the WMS system, we are able to provide unloading, qualitative and quantitative control of consignments, and receive and locate in pallet rack system. We also provide container unloading of all standard dimensions, through technically prepared ramps for various vehicle types. At the same time, we also offer commissioning and order control services, i.e. pick & pack services, at the level of pieces, units smaller than packaging, original packaging, or full palettes, with agreed reporting formats for all warehouse operations at a defined time level.
Services for creating and applying declarations and making promotional packages in various forms are provided through our Production Department, which makes over 100 full-time employees. Together with our partners, we plan daily, weekly and monthly processing dynamics and required quantities for the purpose of product availability for sales purposes.
With a fleet of over 200 vehicles we provide fast and quality delivery in the Republic of Croatia. More than 80% of the fleet is company owned with an average age of 3 years and is renewed every year. Transport services cover over 12,000 delivery points from central warehouses, retail chain retail locations, all the way to the HoReCa chanal delivery point. In addition, we provide reverse or "pick up" logistics services. As an added value, we are able to track real-time shipments through the "Track & Trace" application, where we control the status of the shipment.